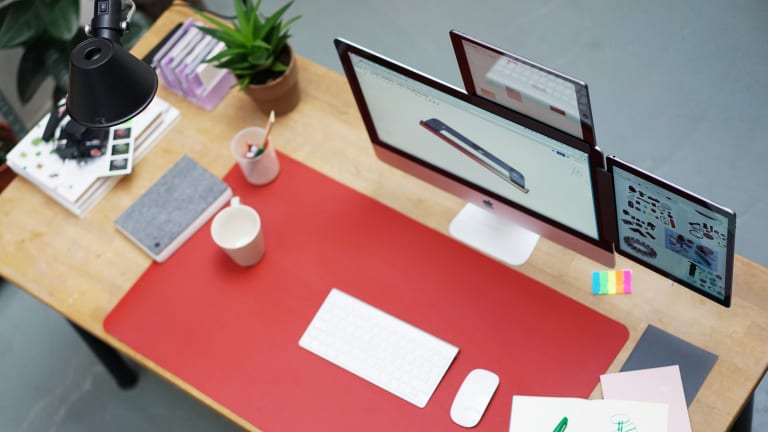 This Gizmo Mounts Your Tablet As A Second Desktop Display
Workspace upgrade?
PIXO is a super cool magnetic tablet mount for desktop computers that easily allows you to add serious screen real estate to your workspace setup.
It combines with one of the many apps that allow your iPad to link up with your computer (Duet Display, Air Display, iDisplay, etc) and easily connects and disconnects to your desktop computer for a hassle-free experience.
Currently, it's taking pre-orders on Kickstarer with a price of roughly $35. This isn't for everybody but we suspects there's a great deal of people who will find this incredibly useful.