Persol Remakes Its Classic 649s in Metal With Help from Vincent Gallo
Would McQueen approve?
Iconic Italian sunglass maker Persol is releasing a revamped version of its classic 649 sunglasses as worn by Steve McQueen in a new metal style that will take some getting used to.
By thinning out the frame to make it sleeker and more lightweight and changing up the classic tortoise for metal and other finishes it seems to us that Persol has pushed the 649 as far as it can go. Dubbed the PO7649S, it may not appeal to purists but is sure to win some fans.
Meanwhile, Persol has brought on quirky artist/actor/director/model/musician Vincet Gallo to help promote the new designs through a series of ads.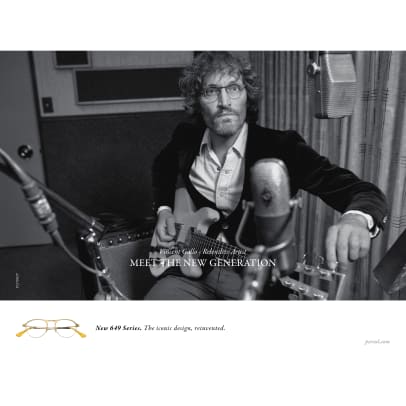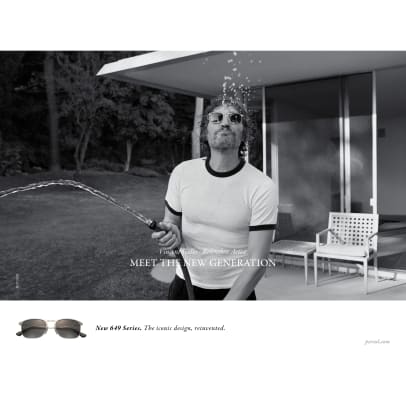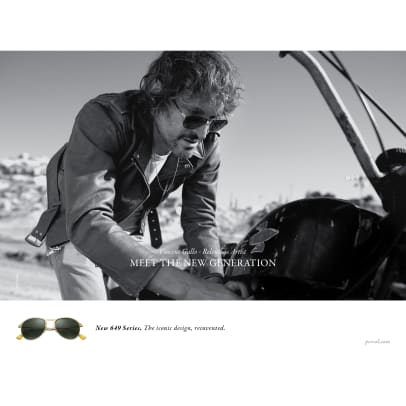 It's available in numerous variations including black with "Mother Earth"/black acetate and polar brown lenses; blue and brown with Resin and Salt acetate and light blue lenses; blue and bronze with Earth and Ocean acetate and mirrored green lenses; and silver with Fire and Slate acetate and gradient Polar green lenses.
Priced at $370, it looks like Sunglasses Hut is the only place to nab these at the moment.