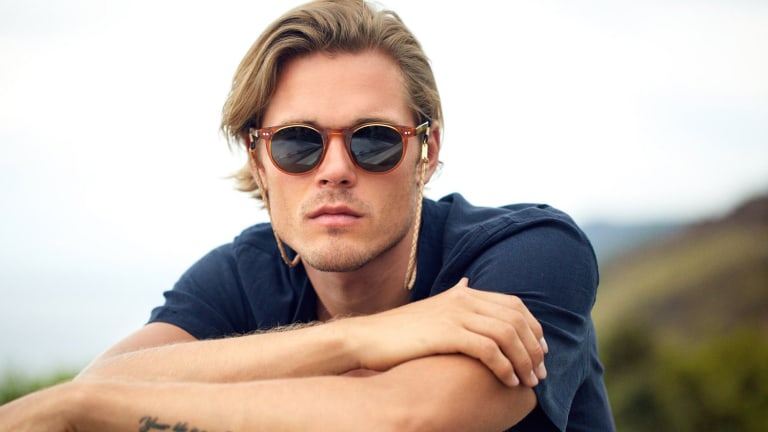 Get 35% Off Pacifico Optical Sunglasses
Pacifico Optical is a super-cool Australian optical brand all about carefree living and quality, classic sunglasses.
Operating outside the markup-heavy sunglasses industry, they've been able to incorporate the highest standards of materials (like Mazzuchelli cellulose acetate and German-engineered Zeiss lenses) at ridiculously low prices. These things look and feel like $600 sunglasses from the top designers in the world, all at a fraction of the price.
Lucky for you, two of their most iconic styles are 35% off, bringing the prices down to as low as $105. Your summer just got a whole lot more stylish....