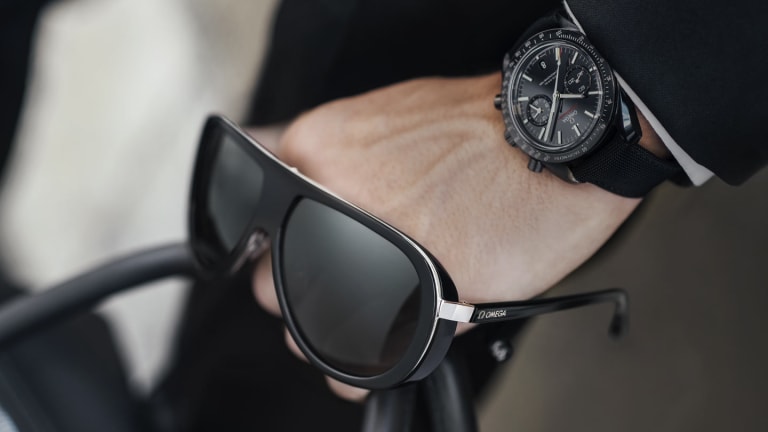 Omega Launched a 007-Ready Sunglasses Collection
What else would you expect?
Omega just dropped an amazing collection of sunglasses with the same sort of attention to detail we'd expect from one of James Bond's favorite watch companies.
Here are all different looks:
They're avaialble now at select Omega dealers and will surely be hitting various eyewear shops by end of year.