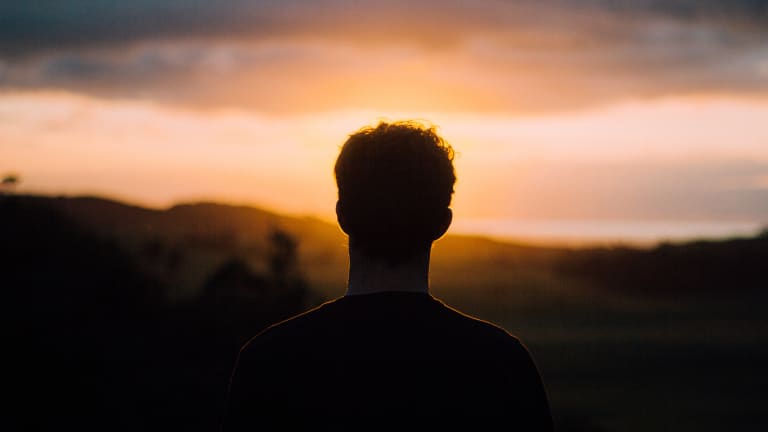 Old Spice's New Hair Styling Products Are Surprisingly Worthwhile
Sponsored by Old Spice.
There's plenty of hair styling product options out there, many of them being pushed by independent/specialty/artisanal brands you'll often only find at the barbershop. And they cost nearly as much as a haircut itself. With popular New Year's resolutions in full effect (read: save money), Old Spice has its own line of styling product that slots in at a fraction of the price.
That's right, Old Spice. It's probably been a minute since you last saw each other in the high school locker room, but the brand also means serious business in the hair department. The products tick all the same boxes as your go-to brand: they smell great, they're quick and easy to use, and they'll maintain your desired style for the whole day. Bonus: they're TSA-friendly too.
There's two variations, both with a matte finish. The pomade is a medium hold, best deployed for classic and clean-leaning looks. The putty is a high hold product and it'll give you super-shapeable hair. Go for a slicked-down look or emulate your favorite anime character's messy, disheveled mop from back in the day.
Whether or not you're using a comparable hair styling product at this time, Old Spice's offerings will definitely save you money in the long run. And if you're looking for an easy transition between hairstyles, the pomade and putty are low-commitment and uncomplicated options. Check them out on Amazon here and here.