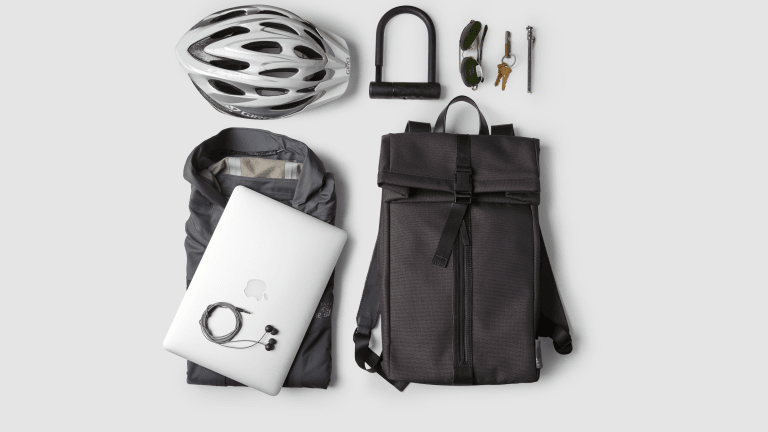 This Minimal Backpack Is A Morning Commute Essential
Sponsored by Octovo.
Backpacks sometimes get a bad rep, but that's because most backpacks don't look like this.
Airport lounges and city streets around the world are plagued with looks that have no business anywhere but climbing Mount Everest or dashing through middle school halls, but Octovo cranked up the style and quality for a commute-ready backpack that's as sharp as it gets.
Features are high impact, ranging from water resistance, to Italian leather straps and trim, to a small zip pocket perfect for your phone, keys, and wallet, to an interior compartment with a padded pocket designed to fit your 15" laptop. It has everything you need and nothing you don't.
It's rare something so sophisticated is also so practical, but Octovo's backpack is just that. Snag it for $250 now – it comes in charcoal, light grey, and blue.