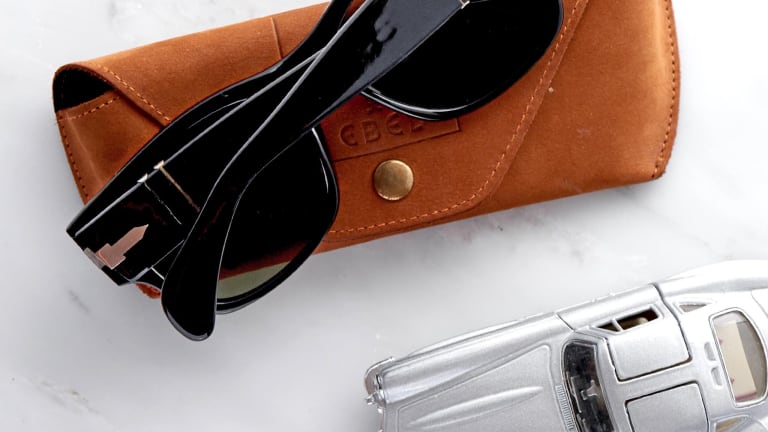 These New-Old-Stock Persols Are Impossible To Look Uncool In
Add to cart?
A classic Italian sunglasses brand that have been making some of the best looks in the game for decades. Most guys know 'em. Every guy looks good in 'em.
But the one thing cooler than a fresh new pair of 714s or 949s is a new-old-stock deep cut find from back in the day, like this collaboration Persol did with watch company Ebel in the 1990s.
With thick black acetate and mineral glass frames, these co-branded specs are not only a collectors item, but something you'd look like the absolute man in.
Sure, $2,250 for a pair of sunnies ain't cheap, but you won't find this level of specialness at your local Sunglasses Hut.