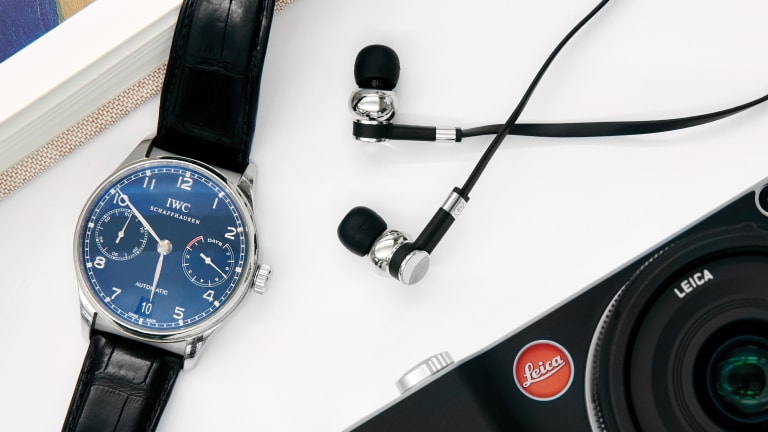 Master & Dynamic Palladium Coated Earphones
This team never disappoints.
Master & Dynamic continues to pump out the most high-quality and stylish earphones and headphones on the planet, with a their latest release being no exception. The Palladium ME05 Earphones, priced at $199, are machined from solid brass then coated with palladium, which is a super-rare and durable precious metal.
In addition to the sophisticated construction and elements, there are tons of small, powerful details like laser etching and mirrored accents that reflect light beautifully.
If you're looking for a simple and powerful pair of earphones that's a different look than your standard options, these are a solid buy.