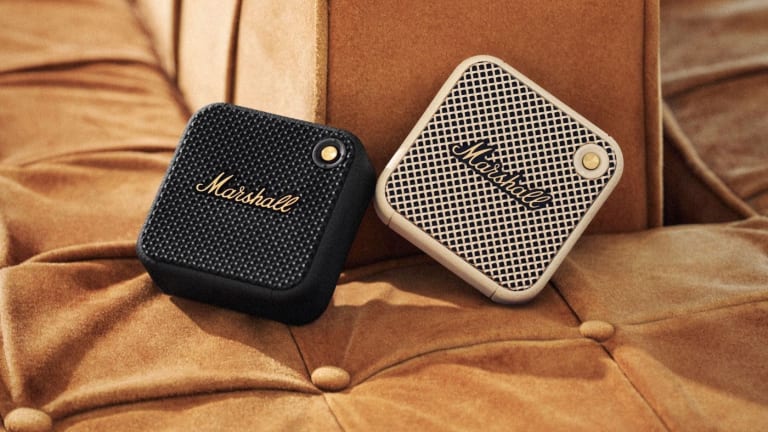 Marshall Offers Up New Ultra-Portable Wireless Speakers
British audio house Marshall just released the Willen and Emberton II ultra-portable wireless speakers that deliver tons of big sound (plus a rock and roll edge) despite the size.
The Willen is the smaller of the pair, packing 15 hours of battery life as well as dust and water resistance. An integrated strap also makes it easy to mount to things while on the go. (Think golf cart.)
The Emberton II, meanwhile, is slightly larger and dishes out 30 hours of battery life with the same water and dust resistance. Both are available here.