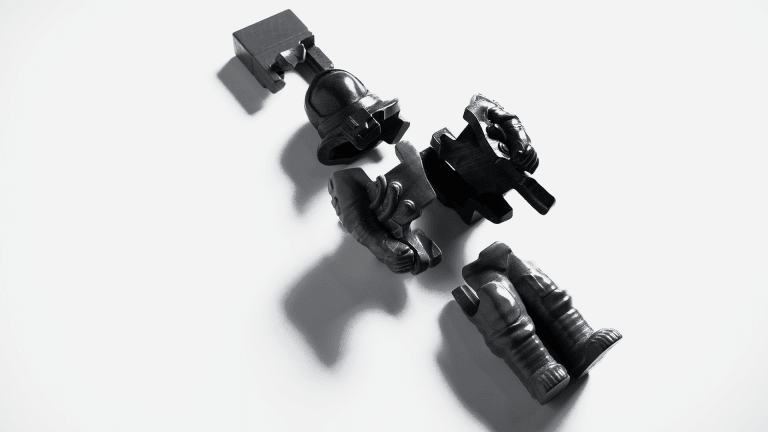 The Locknesters Astronaut Is Part Puzzle, Part Sculpture
Locknesters are masters of the art of 3D jigsaw puzzles, which can be taken apart and assembled as a relaxing challenge, or distraction, and act as a stylish sculpture addition to your workspace or elsewhere. And their latest, an astronaut ready for deep space, might be their coolest one yet.
Digitally designed and manufactured in Brooklyn, the group uses 3D printing technology and high-quality, non-toxic polymer to create the base of the moon man. After that process, each piece is sanded, tumbled, and lacquered by hand to give it a stylish polish.
Liven up the room with one right here.