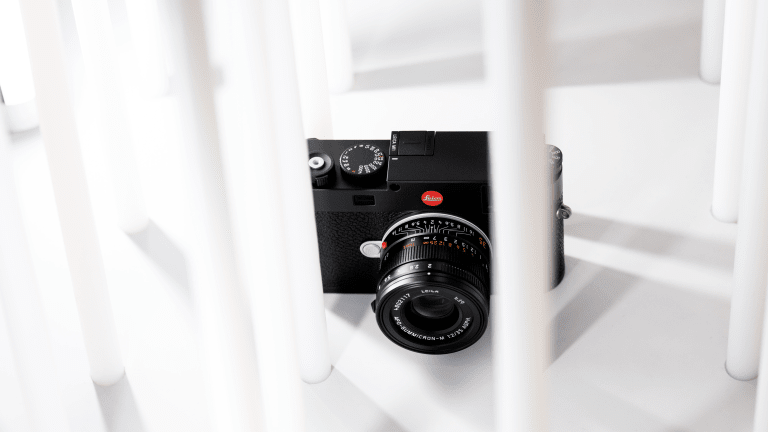 Behold: The New Leica M11 Arrives
Legendary German camera house Leica is kicking off 2022 with the reveal of the M11, which is especially noteworthy as the heritage brand only debuts a new product if they can deliver something significantly better than the previous iteration. For reference, the M10 launched in 2017—so this isn't a slight upgrade, it's a big one.
The photogenic camera is designed for maximum flexibility and features a full-frame BSI CMOS sensor with Triple Resolution Technology, an improved color filter array for a more natural and true-to-life feel, a Maestro III processor delivering high-speed performance, and an optional Visoflex 2 viewfinder with a 90-degree tilt feature.
USC-C and Bluetooth connectivity are also locked in, as is improved and extended battery life. A streamlined and intuitive menu system has also been completely reworked. And seeing as it's built around the same M-mount as the original, it's compatible with nearly 70 years of Leica lenses.
For those ready to upgrade, it's available to purchase right here.