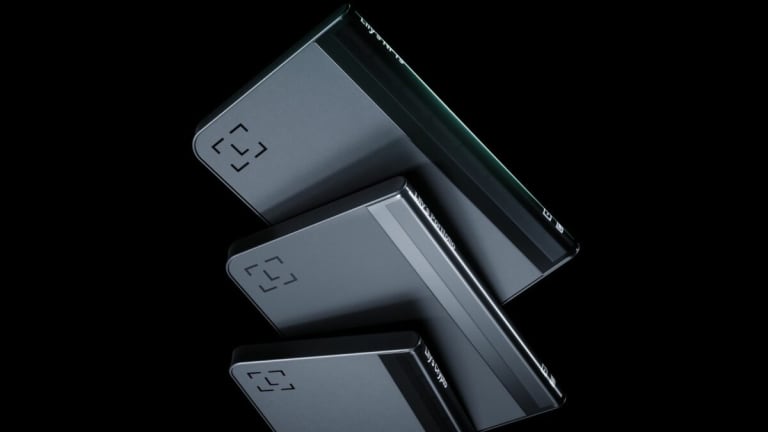 Ledger Launches the Stax Crypto Hardware Wallet
Ledger has just dropped its latest hardware wallet for digital assets and cryptocurrency and it's a thing of beauty.
The Stax uses a Secure Element chip and its proprietary OS to keep things locked up and secure while the e-ink display displays your portfolio of goods. The aluminum case feels like something straight out of Porsche Design, too, while the embedded magnets allow you to stack multiple devices with ease.
Discover more here.