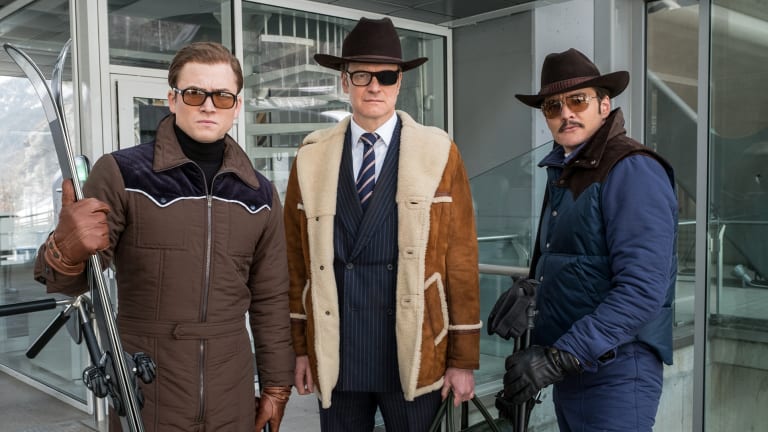 Bowers & Wilkins Unleash 'Kingsman' Edition Wireless Headphones
Welcome your inner British spy with these special edition Bowers & Wilkins P5W wireless headphones that nod to the Kingsman franchise.
Wrapped in genuine leather, the top shelf cans utilize transducer technology for faultless sound quality and pack up to 17 hours of playback between charges. To boot, they're completely fordable, so you'll never have to worry about finding bag space when traveling.
For fans of the franchise (which we're hoping is all of you, at this point) this is a great excuse to embrace your fandom while adding one of the most powerful and impressive wireless headphones around to your life. Cue John Denver....