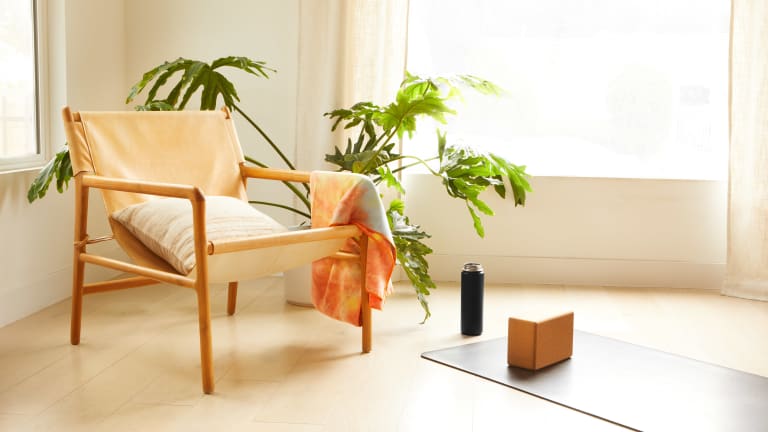 Italic Relaunches Its Marketplace—and Comes After Amazon
Italic kicked off its e-commerce venture in 2019, working directly with the manufacturers who actually make the world's most luxurious products in the apparel and accessory spaces, allowing you to enjoy the best things in life without paying through the nose. In most cases, you found yourself saving 50-80% for the exact same quality as its branded counterpart. A major win, especially for those who prefer stealthier products sans logo details to begin with.
However, for well over a year, they've been hiding behind a Costco-style membership program. But that ends with their newly relaunched marketplace, which expands the brand in a big way and offers up an array of stylish and effective products across a number of categories, all at the same 50-80% discount. Burberry-level cashmere baby blankets, for example. UGG-level slippers. Chanel-level sunglasses. Arc'teryx-level cycling gloves. Four Seasons-level bed sheets. Kith-level heavyweight sweatpants. Prada-level cardcases. Even FUNBOY-level pool floats.
The array of products available feels a lot like a curated Amazon, only you don't need to read through dozens of reviews to know if the product is decent or not. "We rigorously test every product to ensure it meets or exceeds the quality of leading brands," Italic notes. "If it doesn't, we won't sell it." Some of our favorite steals include a luxury soy candle for just $16 USD and the leather Apple Watch band for just $40 USD.
And though the offerings aren't nearly as vast as Amazon, it's clear things are only getting started. Everything from A/C units to nursery furniture to sectional sofas could be on the way, same with electronic staples like USB-C chargers and Bluetooth speakers. And though perhaps too ambitious in the short term, nabbing your next 5K television via Italic wouldn't be the most surprising turn.
With the reveal of the updated and upgraded marketplace, Italic also announced that they'll be releasing over 100 new products leading up to the holidays. In the meantime, shop through everything right here.