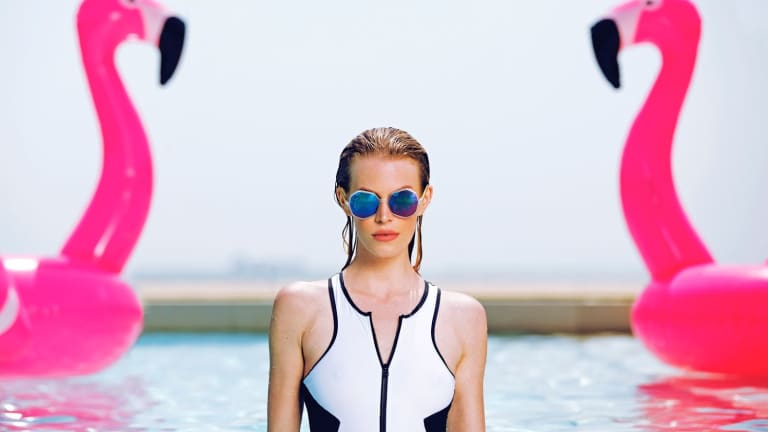 Instantly Upgrade Your Summer With These Luxury Inflatable Pool Toys
Instagram bait of the highest form.
The dudes over at FUNBOY have just launched their first line of products--luxury inflatable pool toys. They're a quality look (and babe magnet) for any summer pool party and will only set you back $69 bucks a pop. Plus, for every FUNBOY purchased, you give one person in the developing world a year of access to clean drinking water. A win-win.