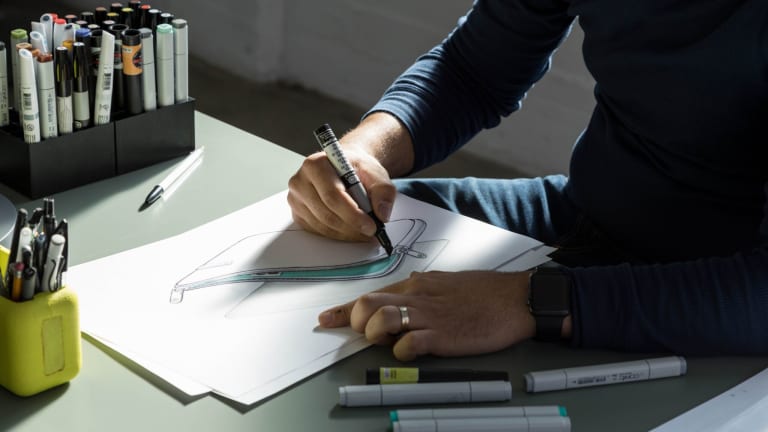 Incase Celebrates 20 Years With Reissue of Iconic Laptop Sleeve
Believe it or not, Incase has been in business since 1997, creating stylish protection for Apple devices well before the iPhone and even the iPod.
In commemoration of their 20-year anniversary, they're reissuing their classic laptop sleeve with the infamous faux-fur neon green interior and rubberized leaf logo branding in the top right corner. If you were a card-carrying subscriber to the cult of Apple a few years back, there's a very good chance you owned (or admired) one of these.
Despite not being that old, there's something so warmly nostalgic about this throwback. A reminder of a simple, pleasant digital era when Internet culture was a bit more optimistic. If you think you need this in your life, the sleeve is available now in both 15" and 13" sizes and priced at $59.