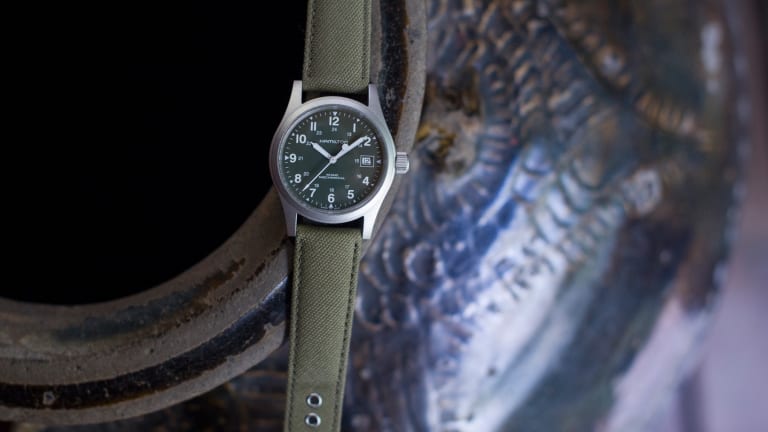 Score 20% Off These Exceedingly Cool Hamilton Watches
Simply put, Hamilton makes some of our favorite entry-level mechanical watches. Perfect for any guy who doesn't need a flashy name but wants something of serious quality that can be passed down from father to son, their timepieces are something to be proud of.
Thanks to a massive 20% off sale, some of their most popular watches (including the particularly striking Pan Europ) are all even more affordable, making now the perfect time to upgrade your wrist and get one in your life.
See our top picks below: