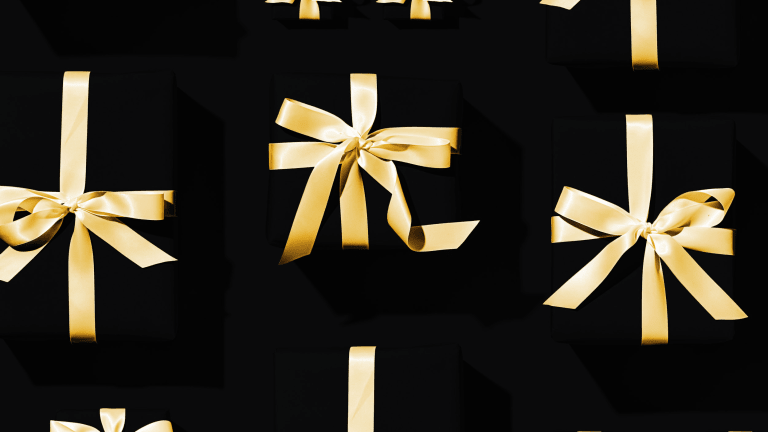 The Gift Concierge: Let Us Help You Find the Perfect Present
Holiday shopping can be hard. No matter how many gift guides you pour through or shopping malls you brave, buying the right gift for the people on your list is more difficult than it looks.
But, as always, we're here to help.
Just email concierge@airows.com with your gift conundrums and someone from our team will get back to you within 24 hours (but usually more like 15 minutes) with a handful of surefire ideas tailored to your gift recipient in your defined price range. And if our first try doesn't feel exactly right, we won't stop helping until your whole list is locked in. It's time for the impossible-to-shop-for's and seen-it-all's to meet their match.
No templates. No algorithm. No same-ideas-for-everyone-who-writes-in. Custom, pinpoint solutions and conversations with real AIROWS writers and editors. A search party, not a search engine.
And though we tend to focus on men's style and gear intel, we're very well versed in how to impress all types of people with unique, things-they-actually-want presents. So no need to limit our helping hand. Gorgeous girlfriend with expensive taste? We specialize. Grumpy grandpa? We got it. Kid nephew who likes Nintendo and rock collecting? Consider it done. Your boss at work who doesn't need- or want- a single thing every year? We'll make it easy.