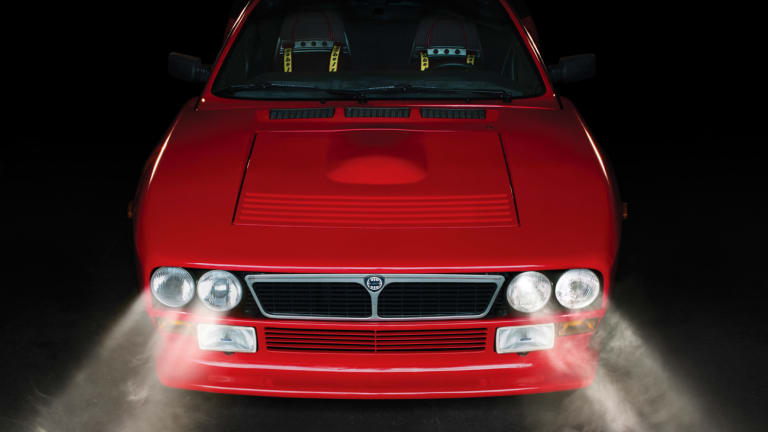 This 80s Racing Inspired Timepiece Is Turbo-Boosted With Style
Autodromo takes first place yet again.
Inspired by the Group B era of rally racing from 1982-1986, this stunning retro-future timepiece from the talented team at Autodromo is just dripping with fast lane style.
With a 3-hand automatic movement, matte gray titanium case, and a hand-crafted aluminum collector's box with numbered plaque, snagging this for $925 feels like you're stealing.
Pre-orders start today with an expected ship date later this month, which means it will land at your doorstep well before Christmas. With a multidute of color combos to choose from, there's sure to be something for every sensibiiltiy and taste.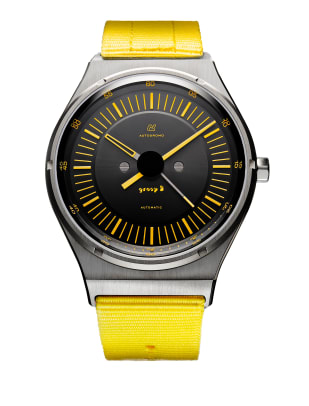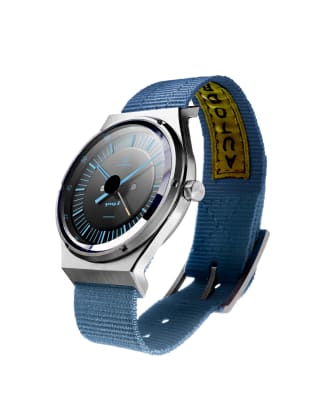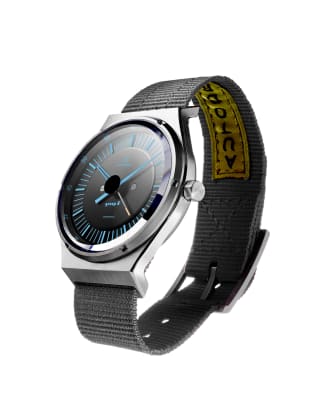 We'll be patiently waiting, Santa.