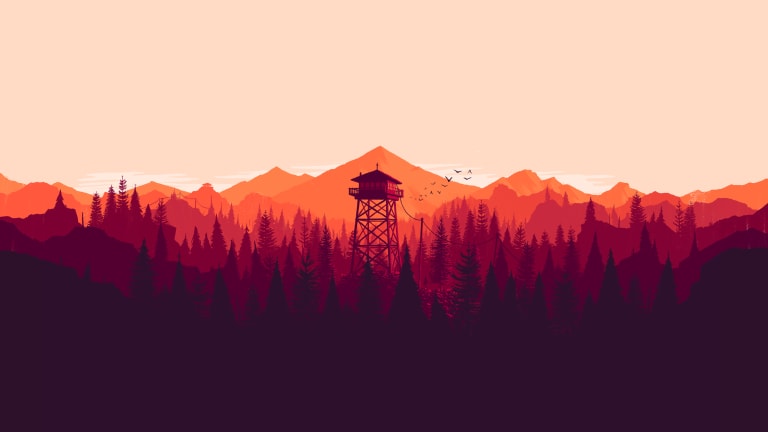 You've Never Seen A Video Game This Gorgeous
A must play.
Even if your video game consumption is only a casual round of FIFA every few weeks or some addictive iPhone diversion, Firewatch is something that needs to be on your radar for its sheer beauty alone.
The visuals were completely designed by Olly Moss, one of the most famous poster artists in the world, and the aesthetics of the game showcase Moss' stunning art style perfectly.
Outside of looking beautiful, it's a story focused adventure game set in the Wyoming wilderness. This quick trailer showcases the tone and style of the play. It's fun and humorous on top of being pretty.
A fun and stylish play, you can currently find it on Windows, Mac, and PS4 for a low-key $19.99. We highly recommended.