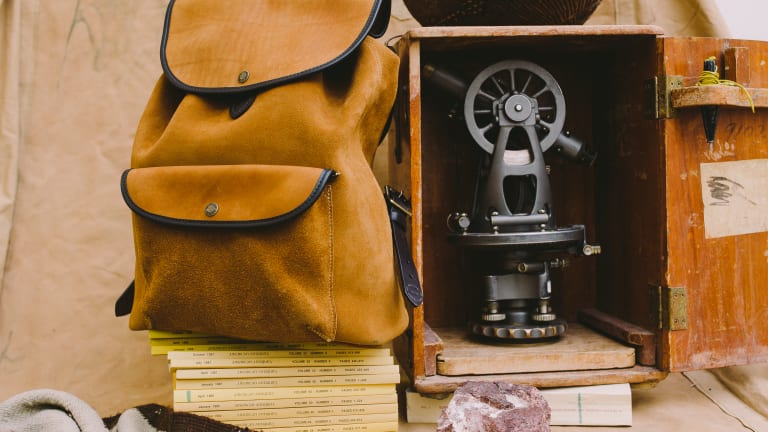 Filson's Rugged Suede Collection Is All Kinds Of Cool
Add to cart.
You know Filson and you (probably) love them.
Known for their long-lasting and high-quality bags and luggage, they recently introduced a new line boot-leather suede bags and accessories into their gear arsenal. The tote and backpack are made with leather that's weatherproofed during the tanning process so it can handle any condition with zero problems and the pouch and snap wallet are built with an even softer suede, treated to handle lots of wear and bending without losing an ounce of quality.
The ultra-cool collection is available now and has your name written all over it. Get on it!