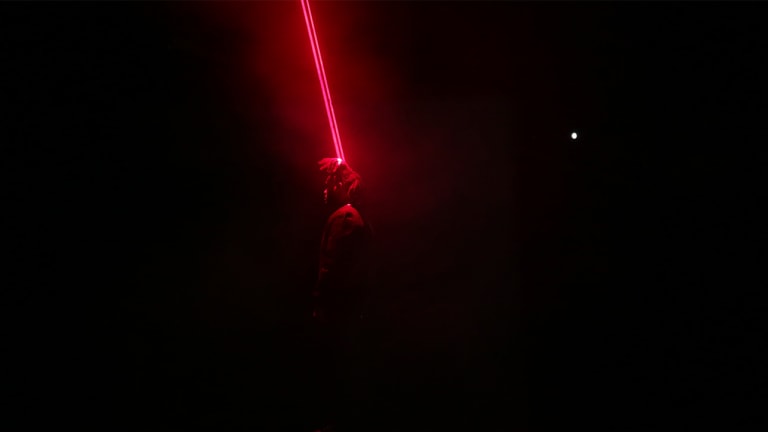 Everything You Need To Know About Apple Music
The Spotify killer is the real deal.
Apple just announced their Spotify killer and it's something almost every person with an iPhone is gonna pay for. Here are all the details you need to know.
Tens of millions of tracks in the iTunes library are available for you to stream or save for offline listening. You can even share playlists, albums, and videos.
Boom! There it is.
Get recommendations for albums and playlists you'll love from experts — real people who know and love music.
The modern radio DJ? Hopefully without the same songs and bad ads over and over.
Discover new artists and albums every week. And get playlists for every activity, and from every genre.
Sounds cool. It's like a really good music blog embedded into your streaming app.
Apple Music will have a groundbreaking 24/7 global radio station. Broadcasting nonstop to over 100 countries from LA, New York, and London.
REALLY like this.
Apple Music features Beats 1. Music, interviews, guest hosts, news, and culture. No matter where you are, you can hear the same programming as every other listener.
Whoa. Apple is now a MEDIA company too.
Apple Music gives artists a single place to connect with fans. Artists can post their latest tracks, behind-the-scenes photos, in-progress lyrics, or a new remix.
This is gonna be great for hardcore fans and teeny bopper girls following One Direction-types. Still--smart feature from Apple.
You can reorder and choose the next song in an album or playlist. Or skip the next track altogether.
An underrated small feature that will go a long ways.
You can tell Apple Music what you like and you'll get handpicked music based on your tastes.
Eh, Beats Music basically had this same thing. It's cool for people who are clueless, but in the know folks like Airows readers already know how to navigate and find the good stuff.
Apple Music will be available June 30 in over 100 countries with iOS 8.4 for iPhone, iPad, and iPod touch.
QUICK.
Apple Music will be available on Windows and on Android later this fall.
No compaints allowed, Anroid and Windows dudes.
Apple Music will be available for $9.99 per month, with the first three months free. Families of up to six people can share a family membership for $14.99 a month.
Alright, everybody is in now.
And even if you're not a member, you can still use Apple Music to follow your favorite artists and listen to Beats 1 for free.
And even if $10 is too steep, you still get this. Overall--just outstanding stuff. Consider us sold.