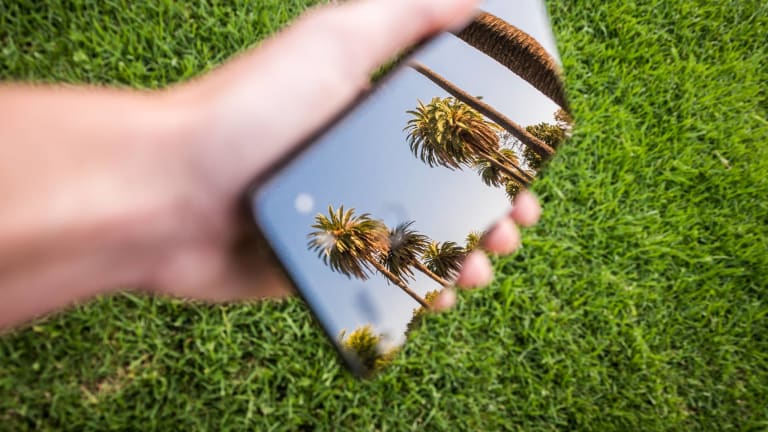 The World's Sexiest Phone Is Finally Available
Arriving in style.
Growing bored by humdrum iPhone releases that all kind of feel the same?
Can't stand the preloaded bloatware and cheap-o plastic feeling nearly every Android manufacturer is obsessed with?
You're not alone.
Thankfully, Essential Phone is finally available and shipping to consumers around the globe.
Created by the founder of Android himself, Andy Rubin, the Essential Phone is a 100% premium experience with a lightweight titanium case with ceramic back and a stunning edge-to-edge 2560 x 1312 QHD 5.71" display that looks and feels incredibly luxurious.
It also packs a 13MP f/1.85 rear camera, 8MP front camera, a Qualcomm Snapdragon 835 processor, Adreno 540 GPU, 4GB of RAM, and 128GB of storage. If the iPhone is a Model 3, this is a Model S P100D.
Powered by Android so you'll have access to all your favorite apps, this is something a lot of people should be considering as their next mobile device. You can snag the "Unlocked phone. All carriers. No traps. 128GB." phone today with a bundled, attachable 360-degree camera for $749. Now, if we can just figure out a way to get iMessage on this thing....