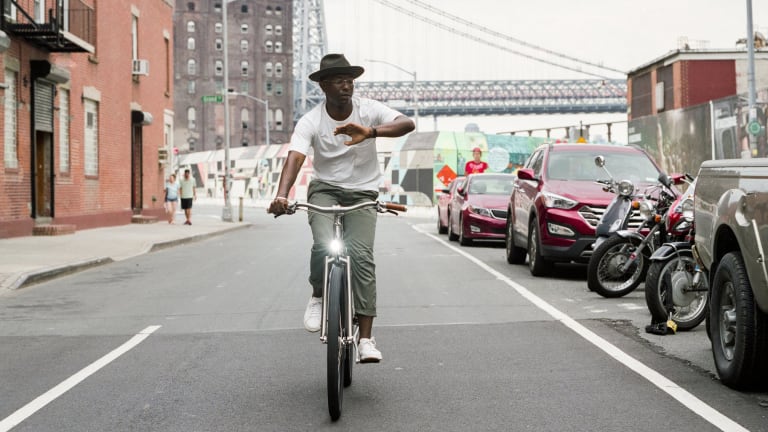 This Modern Electric Bicycle Has the Best Old School Style
When new school meets old school.
The Model E by Budnitz Bicycles has a frame made from 3AL 2.5V titanium alloy and packs an electric motor what lets you cruise at a casual 15 miles per hour for 20-100 miles. It's also the (no big deal) lightest electric bicycle in the world, making it super easy to ride and maintain.
The most intoxicating thing about the ride is the design, though. Simple and cool with a classic leather seat, it doesn't feel too tech-y, it just feels right. Electric bicycles are booming right now, but none look anywhere as beautiful as this.
They also provide a 100-mile return no-questions-asked return policy and a 100-year warranty, making the steep $3,995 price tag a little more reasonable. Love it? Keep it. Not for you, here's your money back.
It's available now through Budnitz Bicycles' website. Happy riding.