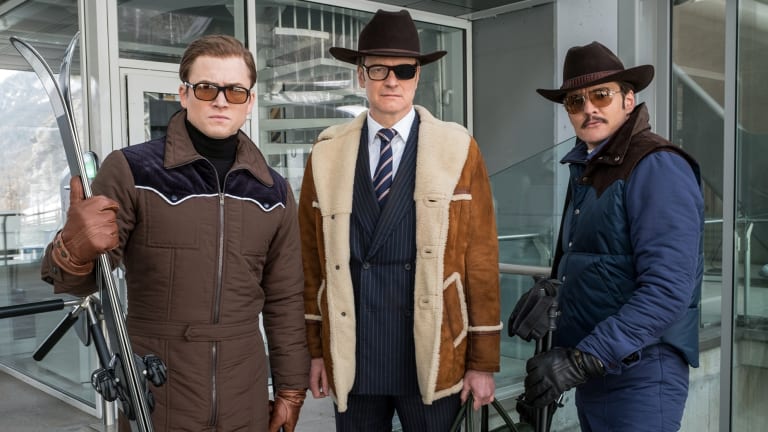 Save Nearly $200 on These Iconic 'Kingsman' Sunglasses
These square-frame Cutler And Gross specs are a trademark look of Taron Egerton's Kingsman character in the series' two films. And though normally quite pricey – British spy is certainly not cheap – now is your chance to get them at a rather massive discount.
Made in Italy, the sunglasses feature brown lenses that pop against the black acetate frame for an uncommon look that feels retro yet modern in all the right ways. The glasses were specifically commisioned to add definition to Egerton's cheekbones and jawline and these will do the same for you, too.
Currently, they're marked down 40%, making today the opportune time to add some serious spy style to your life before they head back up to full price. Vintage Jaguar, bespoke Savile Row suit, suitcase machine gun and more, unfortunately, not included.