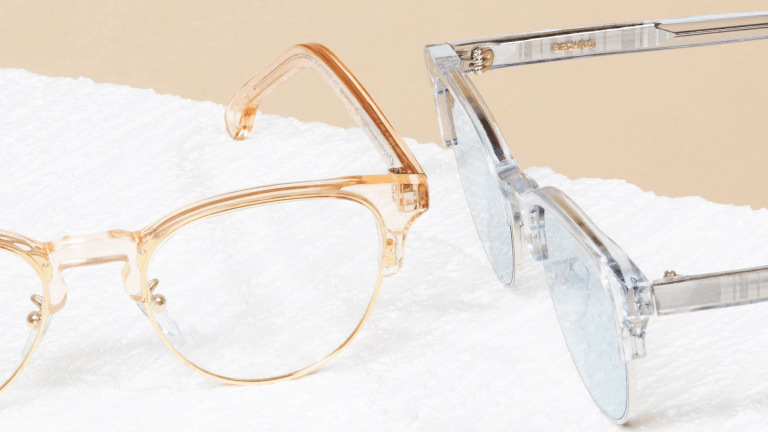 Cutler and Gross x Paul Smith Reveal New Eyewear Collection
Cutler and Gross and Paul Smith just unveiled their second collection of glasses and sunglasses, each handcrafted in Italy.
Featuring everything from simple classics to bold style statements, there's certainly something for every taste. Our favorite model is the Belmont, above, which features a bold rectangular shape with equally bold graduated lenses.
Head here to shop through all the new pieces and see if something is right for you and your look.