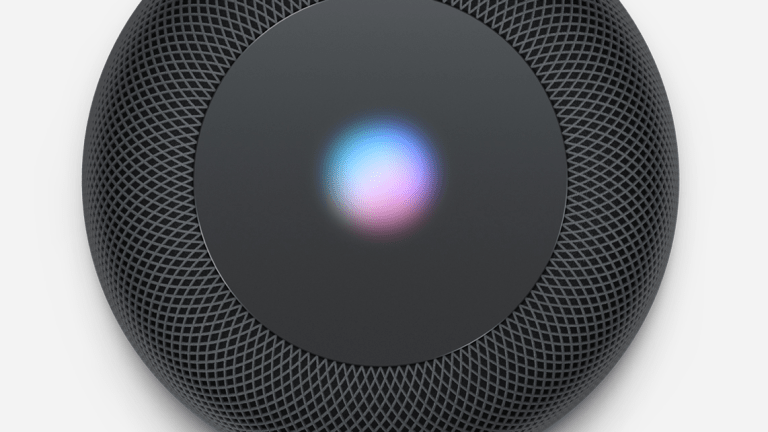 Nobody Is Talking About the Best HomePod Feature
The Apple HomePod continues to get strong reviews across the board for its impressive sound and gorgeous design. But its best feature is flying completely under the radar: the ability to wirelessly connect to your Apple TV.
For cord-cutters who use their Apple TV as their primary source of entertainment, this is a game-changer in many ways. The average television has notoriously poor built-in sound but external speakers have their own problems. On top of being pricey, soundbars and other surround-sound equipment require complex wiring and additional cables, taking hours to install and a serious amount of work to hide cables, if even possible. For those who prefer clean setups and technology that doesn't take over the decor, there's no easy solution outside of bringing in an electrician to do it properly.
WIth the HomePod, you can connect to your AppleTV wirelessly for room-filling, powerful sound. No, it won't work with your cable box, but it's perfect for those who prefer Netflix and Prime Video (and live TV over services like Sling and DirecTV Now) over old-school methods.