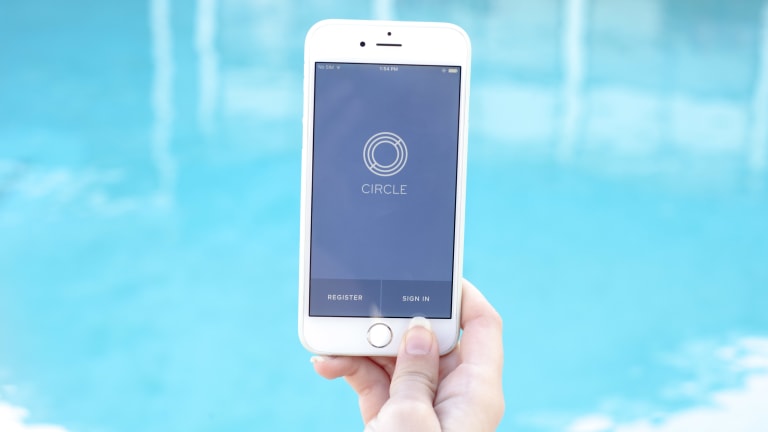 This Payment App is Faster, Smarter, And More Fun Than Your Current Favorite
Sponsored by Circle.
Everyone knows that the best part about digitally paying your friends is the social feed. So the fact that Circle lets you send not only messages and emojis, but GIFs, images and videos already makes it great. But beyond that, Circle is pretty slick and brings the best aspects (and then some) of every other payment service into one well-designed app.
Setup is a cinch – just snap a pic of your debit or credit card. Once you're in, sending or requesting payments via debit or bank account is free (there's a 3% fee for credit card transactions) and, along with cashing out, instantaneous. It's an intuitive UI and if you're worried about security, you can set up Touch ID or a passcode necessary for every transaction.
But where it gets interesting is international payments, something that most of Circle's competitors haven't figured out yet. Thanks to an internal system that's based on both U.S. dollars and Bitcoin, cross-border payments are free. You'll have to spend some time setting up a Bitcoin address but this is the best way for all you international freelancers, stunt drivers, and spies to get paid for your global assignments.
And if you accidentally send $2,000 worth of Bitcoin instead of $200 to your mate in the U.K., Circle's live customer service is available 24/7 to talk you down from that ledge you're currently standing on. You can download Circle for iOS here and for Android here.