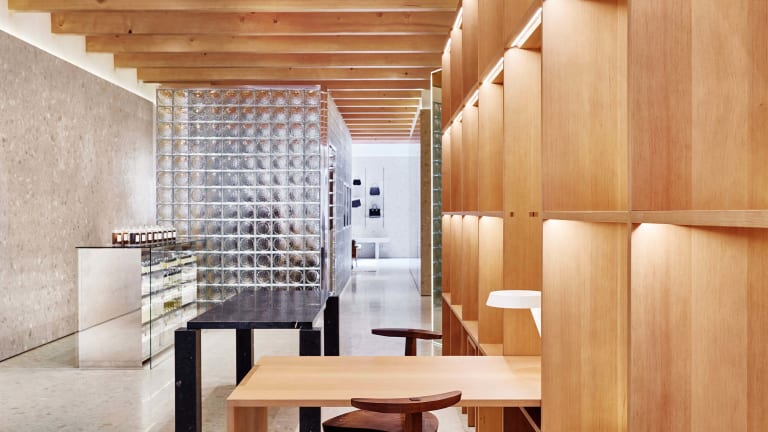 Byredo Needs to Be On Your Radar
If you're looking for an alternative to diptyque and Le Labo, consider cult-favorite brand Byredo.
The Stockholm-based operation mixes minimalistic packaging and natural ingredients for a suite of impressive products ranging from body wash and hand soap to gender-neutral fragrances and candles. The "Sunday Cologne" is a great scent for guys who care about smelling great and candles like "Treehouse" and "Mister Marvelous" will take your abode up a few notches. The "Woods" scent is particularly powerful, combining cedarwood with a smoky burst of Tuscan leather.
Check out the catalog of products and consider adding a thing or two to both your abode and bathroom counter. Not only do they look great and smell great, but the packaging is straight out of the Apple playbook.