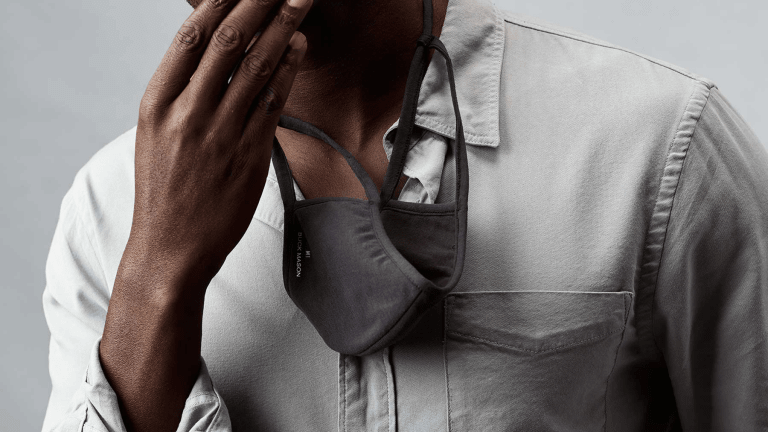 Buck Mason's New Facemask Provides All-Day Comfort
Los Angeles-based menswear brand Buck Mason has you covered — literally — with its new M1 All-Day Anti-Microbial Face Mask, which is crafted from incredibly soft triple-layer cotton fabric with an anti-microbial coating that will survive repeated washings.
Finished with reinforced seams and an adjustable strap that redistributes the weight away from the back of the ears and towards the back of your neck, it's one of the very best options we've seen in the category. Grab a five-pack here for just $40.