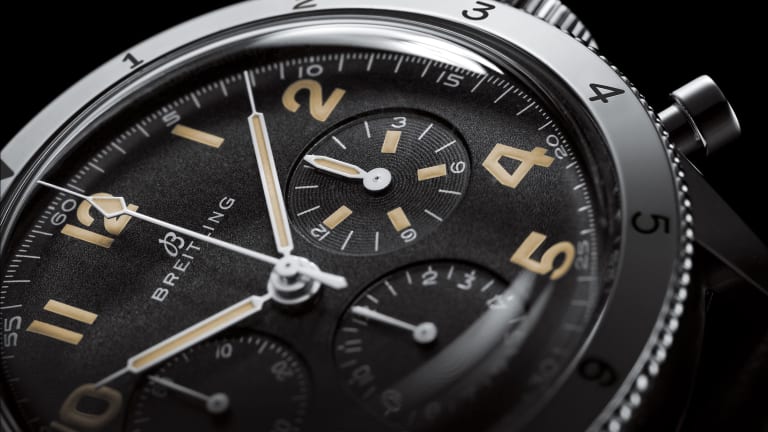 Breitling Launches Yearly Subscription Service
Committing to a fine timepiece can sometimes be...daunting. Especially for those of us who get bored of things easily. Which is why we're happy to report about the launch of #BreitlingSelect, a new yearly subscription platform from the famed Swiss watchmaker.
The program allows you to wear up to three different Breitling models throughout the year, with the option to buy one at a special discounted rate if you so choose. You'll have to pay a one-time cost of $450 USD to enroll and then $129 USD per month after that.
"#BreitlingSelect is a natural extension of our ambitious digital strategy, most visible through our thriving e-commerce and our new blockchain-enabled digital passport," says Georges Kern, CEO at Breitling. "Both reset the way we engage with our clients. This is not only a substantial innovation in the watch industry but also a demonstration of Breitling's inclusive luxury approach."
The subscription program is live in the U.S. now with plans to expand to other global markets shortly. We like it....