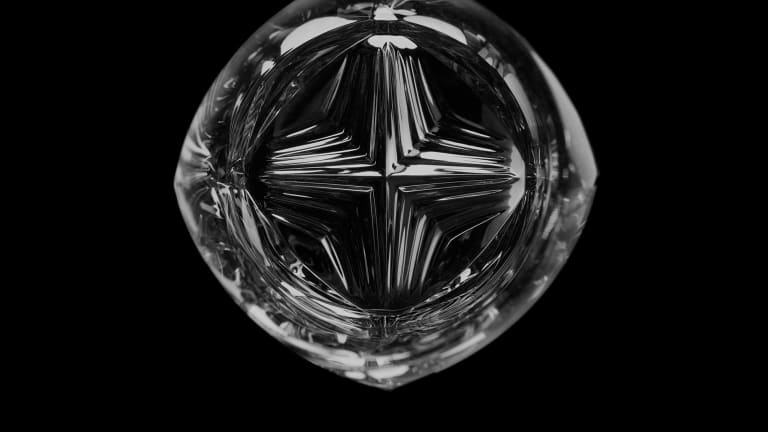 The World's Best Whiskey Tumbler Gets a Crystal Refresh
Norlan Glass famously invented a specially designed tumbler engineered to enhance the aroma of your favorite whiskey while giving it a more expressive taste.
But there was one problem.
Unfortunately, the science-led glass was rather lightweight, making it feel a little too "cheap" compared to traditional alternatives.
But that's not the case with the Rauk Heavy Tumbler by the group, which offers a satisfying heft without taking away all the properties that make the glass so interesting and unique. And unlike the original version of the heavy tumbler, which was sleeked out in matte black, the new version opts for premium leaded crystal for a traditional and sophisticated feel.
Truly the best whiskey glass we have in the home bar cabinet, and by a wide margin, it's available to purchase right here.