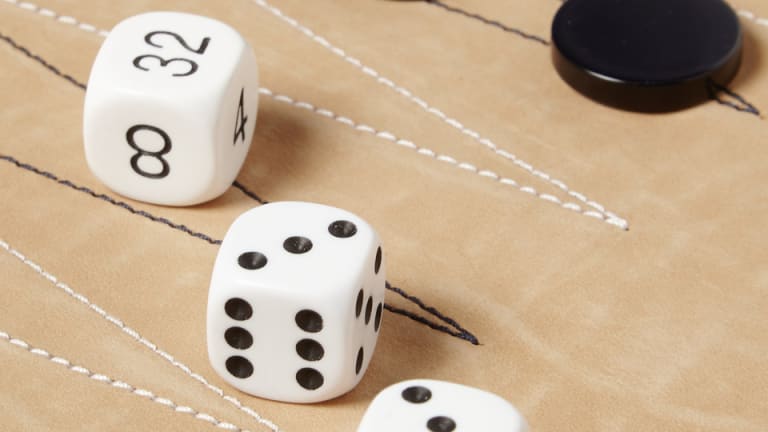 These Leather-Bound Backgammon Sets Are Impossibly Beautiful
Add to cart.
There's nothing like playing a few games of backgammon outside during the summer. Sure, your classic wooden (or even cardboard) sets will totally get the job done, but there's something special about the outrageous and totally unnecessary coolness that comes from a leather-bound set.
Impeccably crafted and timeless but still wild laid-back, it's something you'll own for decades and decades and maybe even pass down to a loved one eventually.
Our three favorites: