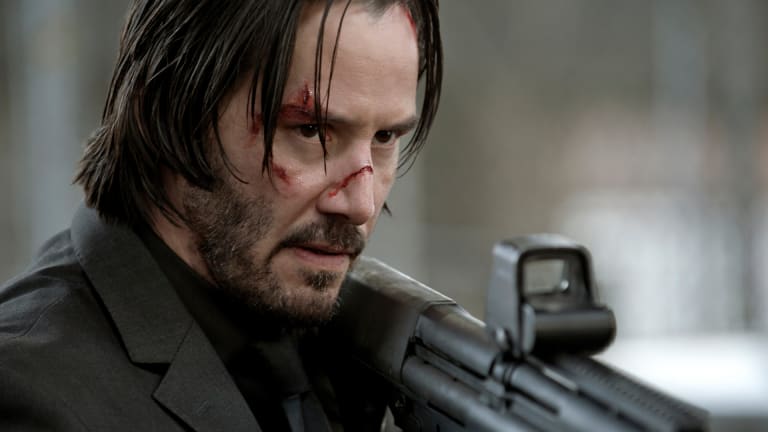 John Wick-ed: 5 Stylish Kevlar Pieces for the Elite Assassin in All of Us
Go bulletproof or go home.
In John Wick and the new John Wick: Chapter Two, Keanu Reeves plays a legendary hitman who comes out of retirement to track down the gangsters who took everything from him. Of course, being Hollywood blockbusters, the movies make getting shot at out to be a pretty stylish affair.
It's not all costume designer's pipe dreams, however; you can actually get Wick-edly kitted out with some pretty snazzy Kevlar items, which can theoretically stop bullets as well as keep you looking good. Here are five (not) to die for:
Because even your timepiece is a potential target. Plus: contrast stitching.
Made by Japan's Undercoverism, this thing is cool enough for Keanu to wear off set.
Made for motorcyclists, but why should they have all the fun – and the stopping power?
Sterling Archer probably has a pair of these lying around somewhere. Pretty badass.
With both Kevlar and carbon fiber there's not much this phone case can't handle - except texts from your ex.