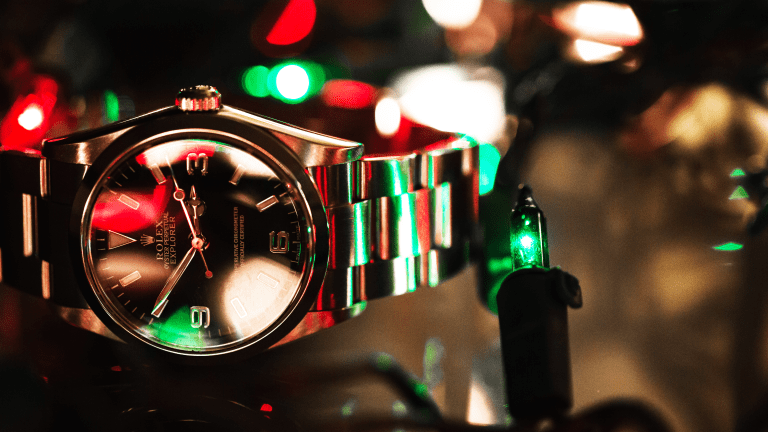 Now Is Your Chance to Save Up to $1,000 on Top Luxury Watches
Double up your holiday happiness with a new timepiece from Crown & Caliber, the savvy shopper's favorite resource for luxury watches at stellar prices. And their extended Cyber Monday promotion means you can score one for even less now through Tuesday. Here's the scoop:
$300 off all watches under $10,000 (Code – 300Off)
$500 off all watches over $10,000 (Code – 500Off)
$1,000 off watches over $20,000 (Code – 1000Off)
And to get your shopping started, we rounded up a handful of our favorite buys:
Jaeger-LeCoultre Reverso, $2,351+
The legendary Reverso, which oozes Art Deco cool, was originally designed for polo players who wanted the watch's face to be protected in matches. It's not so much a sports watch anymore but its historic connection to one of the world's classiest games makes it ideal for the corner office in 2019 and beyond.
We've long admired the Black Bay line from Tudor with its handsome appeal and Rolex-level construction. The best value in watches today, as far as we're concerned.
The Rolex Explorer is a subtle statement that looks just as great with a tuxedo as it does on the water. No wonder menswear icon Sid Mashburn called it the most versatile and stylish watch you can own.