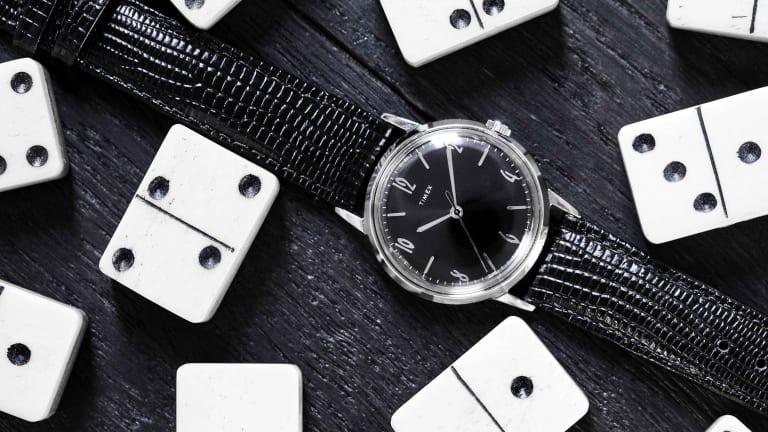 The Five Best Affordable Watch Brands
In the past few years, we've seen a revolution of sorts in the watch world wherein the term 'affordable' has ceased being a synonym for cheap and instead encompasses some very nicely designed timepieces indeed. Here the five brands that you need to know about:
Based in France, Baltic's designs are elegantly simple and perfectly executed, and therefore rapidly becoming a cult favorite. Vintage-inspired, there's nothing out of date about their watchmaking techniques.
An instant hit from the time the first design was released, the collection now includes everything from military reissues to mid-century masterpieces, all at extremely acquirable prices.
The super-cool Swiss heritage brand surprisingly offers a handful of affordable pieces, like this retro-styled model for just $495.
You have to act fast when these military and racing-inspired pieces from Stockholm-based concept designer, classic car enthusiast and watch collector David Campo Cárdenes come available.
OK, so you've probably heard of the best deal on a high-quality starter watch, bar none, but at $230 (and up) for one of the best-made recreational divers out there, this bears repeating - and buying.