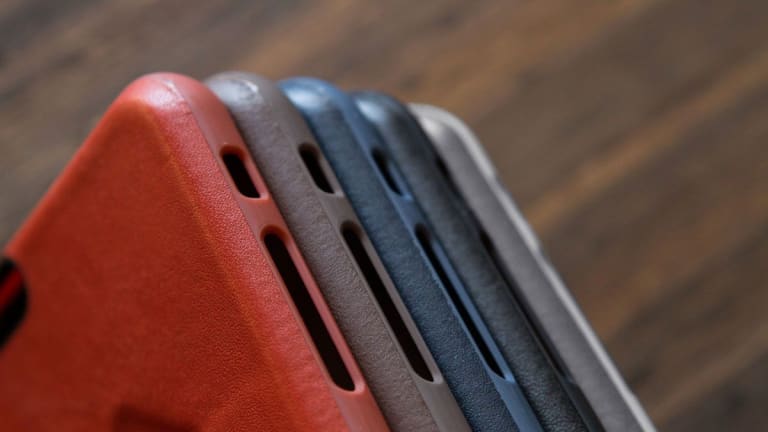 Protect Your iPhone In Style With This Cool Case/Wallet Hybrid
Bellroy's first ever iPhone case is a winner.
Bellroy already makes some of our favorite leather wallets, but they've never made a leather iPhone case...until now.
Their first model features a built-in card case that does a great job of hiding your ID and a credit card or two while still making it easy to access while paying for things. It's a stylish, simple, and cool look that comes in black, blue steel, java and tamarillo.
One big negative, though--they're only making it for iPhone 6, so iPhone 6 Plus users are out of luck for the time being.
Priced at $64.95, you can pick one up here. It's a really sharp look for any person who wants to slim down their EDC and upgrade their phone case with an accessory that matches the attention to detail and quality of the iPhone itself.