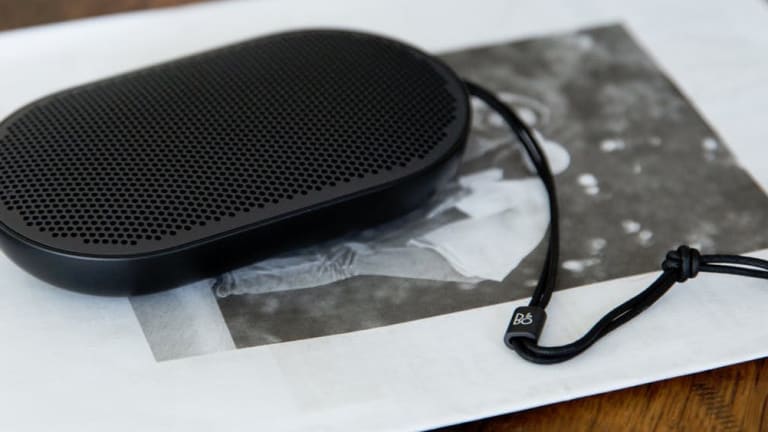 Deal: Get 15% Off All Sonos and B&O Play Speakers
Shopping for holiday gifts? Want to upgrade your own pad with premium sound? Lucky for you, nearly every speaker from Sonos (including their brand new, Alexa-enabled Sonos One) and B&O Play is 15% off until 11:59 pm PST tonight.
For connected home sound, Sonos' offerings are truly astounding. Their Playbar and SUB will take your TV setup to the next level and each of their WiFi connected speakers will delight daily and impress regularly.
B&O Play, on the other hand, is all about portable, Bluetooth-enabled sound. For on-the-go audio, their stuff is the best around, with top shelf design and construction that will make even Apple weep with jealousy. Yes, their stuff sounds amazing, but it looks and feels amazing too, and that counts for something.
Rarely on sale, now would be a good time to pull the trigger on something from one (or both) of these brands.