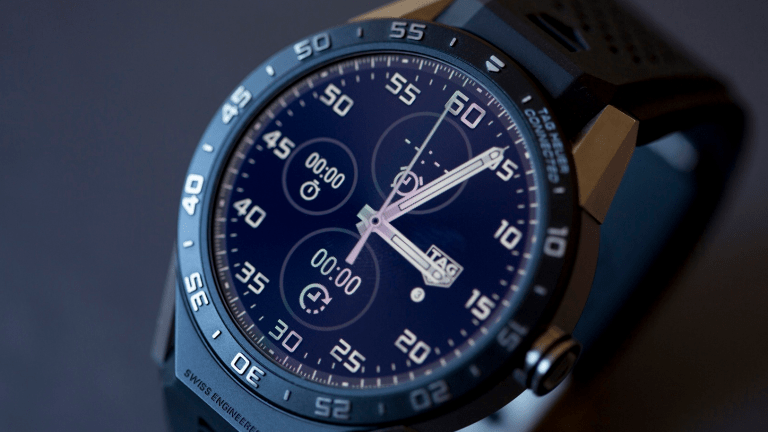 An In-Depth Look At The TAG Heuer Connected Smartwatch
Game changer or dud?
Kevin Rose, the CEO of Hodinkee, dishes out all the details on TAG Heuer's first smartwatch in this stellar and clear video that walks you though all of its features. To us, it seems more dud than game changer, but it's an interesting look at the beginning of luxury watch manufacturers blending old school looks with modern technology. Whether it's actually needed or not – that's a whole other conversation.