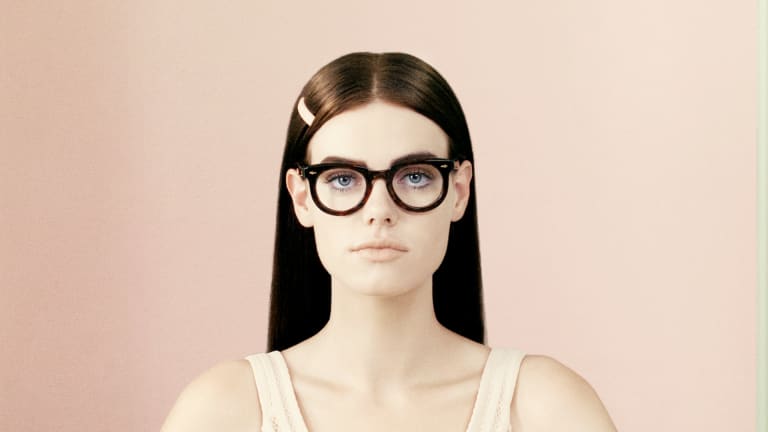 An Eyewear Company Made An Amazing Wes Anderson Inspired Commercial
If you love Wes, you'll love this.
Easy to enjoy this perfectly symmetrical and brilliantly done video from the folks over at Georgetown Optician, a fashion eyewear retailer. With major Wes Anderson vibes, this 1.5 minute commercial/short film combo is firing on all cylinders.