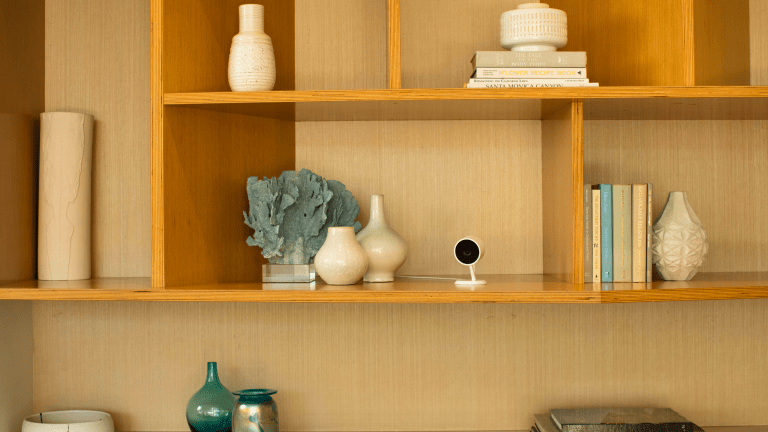 Amazon Key Allows Couriers to Unlock Your Front Door
Exclusive to Prime members.
Don't want your packages sitting on your front porch all day long? Need to let the cleaning crew into your pad when you're at work? Want to let a friend in to check on something when you're away on vacation?
Amazon is about to make that incredibly easy thanks to Amazon Key, a new service exclusive to Prime members.
Basically, it's a $249 bundle of products that will allow couriers to unlock your front door and drop off purchases directly into your home, preventing package thieves from getting their grubby little hands on that new Kindle you had to have. You can also give permission to friends and third-party services who need home access in special circumstances.
Included in the kit is the Amazon Key app, a smart lock that corresponds with the app, and the Amazon Cloud Cam. Refreshingly, they offer to send a professional to install for free, which turns a complicated purchase into a shockingly easy one.
Available in 37 cities across the United States at launch, these will start shipping on November 8th.