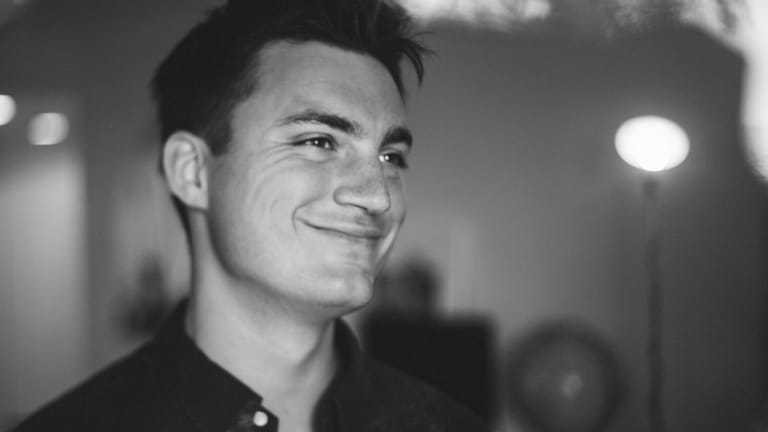 Airows Founder Jack Archer Listed His Favorite Things On New Publication Minimums
His most interesting possessions and the stories behind each.
Jack was recently interviewed and photographed by new publication Minimums, a catalog of cool stuff personally backed by interesting people. The dudes behind it are the smart and tasteful Need/Want team--you can read how/why they started the publication here--read the interview with Jack here--and check out more of the people they featured here. It's a great idea for a site and it's all really well executed. Here are some b-sides from the shoot plus a few that made the cut.