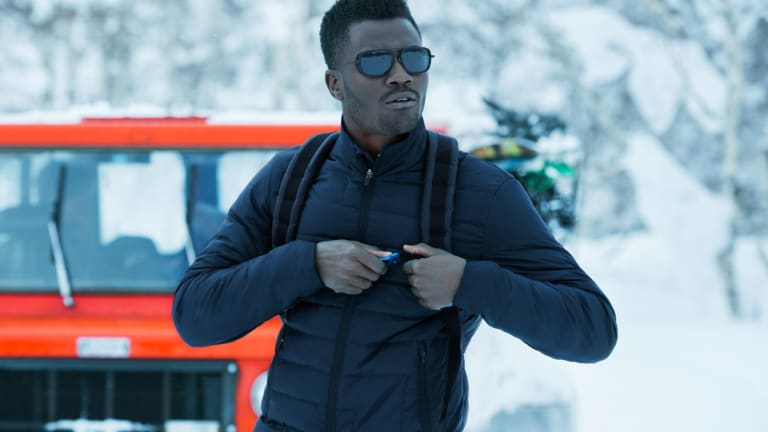 You Couldn't Break These Aether x SALT Sunglasses If You Tried
Newport Beach-based luxury eyewear brand SALT teamed up with Aether on another pair sunglasses geared toward the adventure-oriented person. And to no surprise, they couldn't be any cooler.
The unisex style is crafted from innovative materials like "memory metal" and a new type of silicone from the medical industry. This means it can stand up to all the normal outdoor activities that usually lead to broken sunglasses: skiing, motorcycling, boating, biking and more. They might not survive if you ran over them with a car or stomped on them violently for 15 straight minutes but you'll definitely never have to baby them
Available in four different colorways through aetherapparel.com, this is a splurge to make if you're the kind of person who lives on the edge and appreciates meticulous production as much as timeless style.