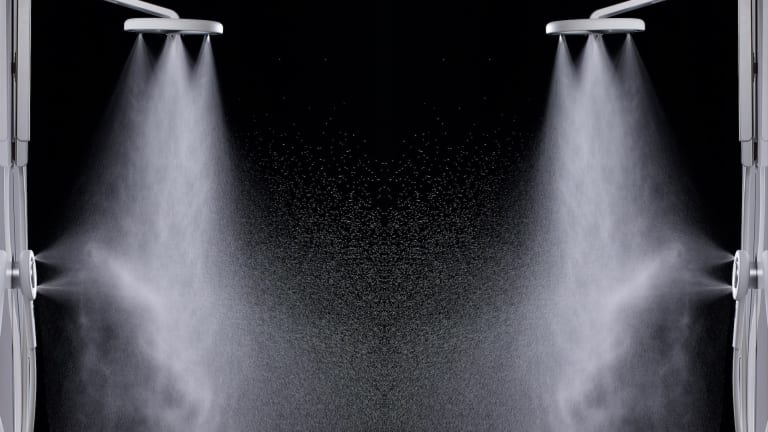 The Game-Changing Nebia Shower System Drops $300 in Price
The gorgeously designed Nebia Shower is like a traditional shower head on steroids. A fully self-installed system that takes less than 20 minutes to set up and doesn't require breaking tile, the unit showers you with high-velocity water that's been atomized into millions of tiny droplets with ten times more surface area than your regular shower. This process not only feels incredible when showering but uses 70% less water than your typical, run-of-the-mill option, saving the environment (and cashola on your water bill) significantly.
When it first launched, they priced it at $699, but thanks to increased manufacturing and decreased costs, they were able to cut the price tag consideringly and drop it to $399. Yes, please.