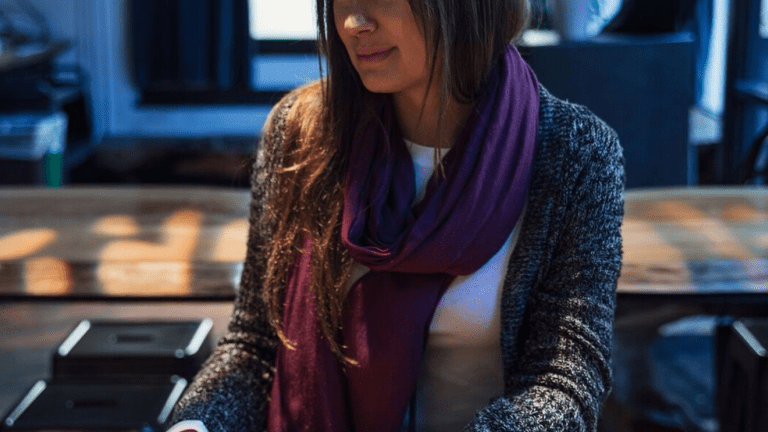 A Closer Look At The OLIO Smartwatch
A new innovative timepiece.
There's one thing holding a lot of guys back from making that smartwatch purchase. While the Apple Watch, Samsung Gear, or Pebble are miracles of technology that your grandparents will likely never understand, there's something about the style that evokes images of calculator watches and playground beatings. You've got to ask yourself, "Would Paul Newman wear Galaxy Gear?" and wonder "Would Steve McQueen send his heartbeat to Rita Hayworth with his Apple Watch?"

Probably not, but we're happy there are brands like OLIO Devices honoring the more iconic, classic watch designs that have kept men and women on time and looking great for decades. We spent a morning in San Francisco catching up with the team at OLIO Devices, drinking coffee, and testing a few of their new Model One timepieces. In the smartwatch market, they're looking like the best around.