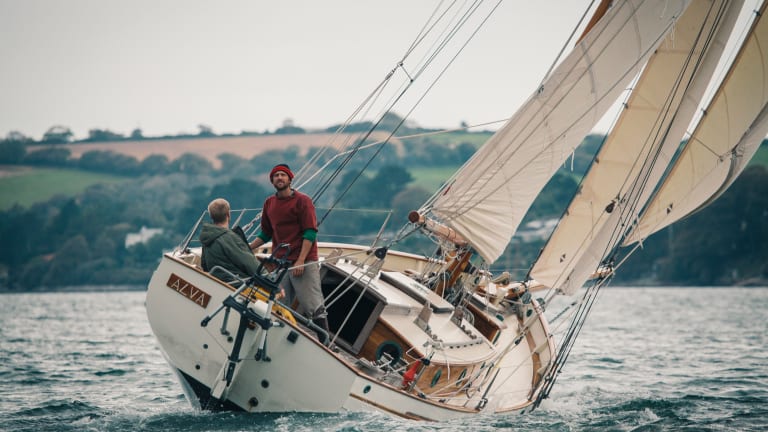 A Beautiful Look At How Traditional Wooden Boats Are Made
This is a must-watch.
Ben Harris is a traditional wooden boat builder out of the UK who is making some of the most handsome old-school boats in the world. There's sex appeal and a cool factor to lightening fast motorboats, but the classic and slower appeal to these is unmatched. It's a different kind of beauty and luxury.
In this fantastic video, the filmmakers highlights Harris' love of wood work and the simple joy of seeing something you built with your own two hands hit the open sea. Enjoy.