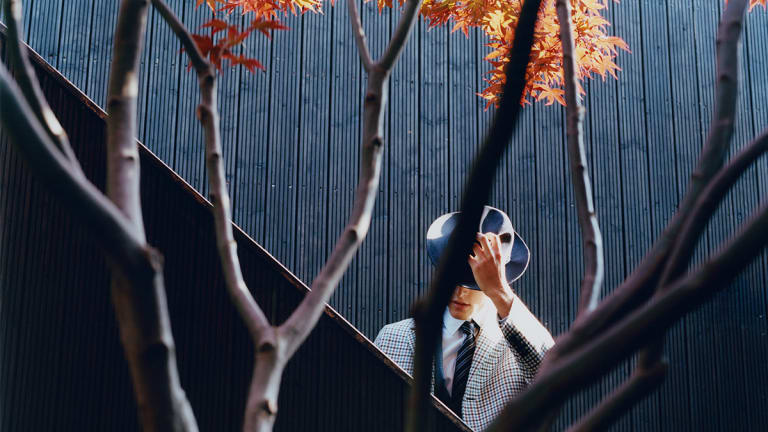 7 Spy-Worthy Tools For Stylish Men Who May Or May Not Be Secret Agents
Right this way, Mr. Bond...
Even if you're not a verified international man of mystery with a license to kill, it doesn't mean you should equip yourself like one. Here are a few cool-as-hell tools that'll upgrade your gear arsenal with good looks and high function.