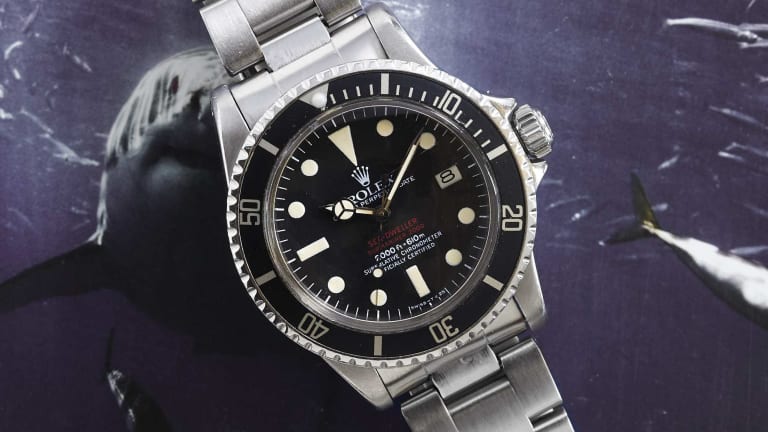 5 Best Places To Buy Vintage Watches Online
Skip the eBay hassle.
You can snag some serious vintage watches in excellent condition from these awesome retailers we recommend. Unlike eBay, these are all 100% legit and certified by the pros, so you can purchase without worry or stress.
When it comes to any kind of Rolex, there's nobody in the business that are better than these guys. Unbeatable prices, 100% transparency, fantastic customer service, the nicest of staff, and the perfect place to snag a wonderfully terrific timepiece.
Alan Maleh's eye for incredible vintage timepieces is second to none. Him and his team find gorgeous watches with incredible colors and details that any man of style would consider robbing a bank for. The prices are a bit higher than you can find elsewhere, but they have a smart trade-in program which helps balance it out.
Founded by Justin Vrakas, WatchSteez is a small but well curated online shop focused on vintage chronographs at or around $1,000. It's the perfect place to pick up an entry-level mechanical watch with a great look, or add a fun and beautiful watch to a more seasoned collection without spending "two week vacation at a 5 star hotel" money.
This web shop has some cool pieces that are always a little off-the-beaten path in the most impressive of ways. Their prices are fair, the product photography is always drool-worthy, and the guys behind the operation are excellent human beings.
Really sharp photography accompanies a small but tasteful collection of vintage timepiece finds from brands like Tag Heuer and Omega. These guys have a great eye.