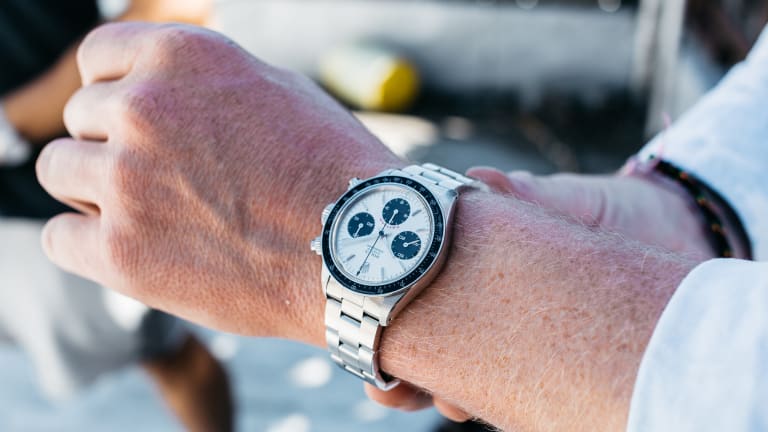 25 Photos From Inside One Of The Coolest Vintage Rolex Shops In The World
HQ Milton = the real deal.
Ten years ago, Jacek Kozubek and Scott Kaplan were busy traveling the world looking for vintage Rolex sport watches to buy and sell. Nowadays, boxes and boxes of one-of-a-kind Rolex watches are sent to them and pile up in the corners of their San Francisco shop, HQ Milton. In the past decade, they've built a reputation as one of the world's best sources for the iconic models they sell online and through their appointment only shop.