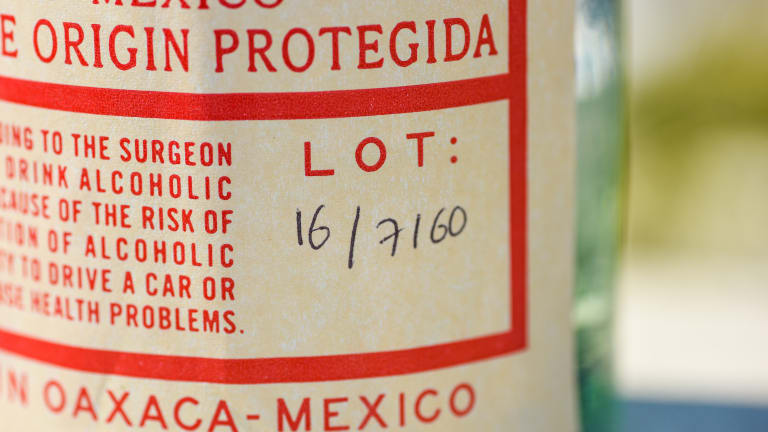 Sourced Craft Cocktails Brings Cinco de Mayo to Your Door
No plans yet for Cinco de Mayo? No problemo. Sourced Craft Cocktails is a service that delivers a bottle of spirit and all the fixings you need for a batch or two of drinks, complete with freshly made mixers by a local bartender. Along with instructions they even throw in the cups and a jigger for measuring.
Among the tequila options are the classic Patrón Tommy's Margarita. There's also an Espolòn Tequila Kit ($31). The Island Escape features cold-pressed pineapple juice, homemade allspice dram, and fresh-squeezed lime juice along with a bottle of Espolòn Blanco.
Mixers will stay fresh in your fridge for about five days and the kit is good for eight cocktails. They helpfully break the price down to show the cost per cocktail (under seven bucks in most cases) so you know you're getting value.
Currently available in about ten cities with same-day delivery for orders received by 2pm Eastern time. The party starts here.